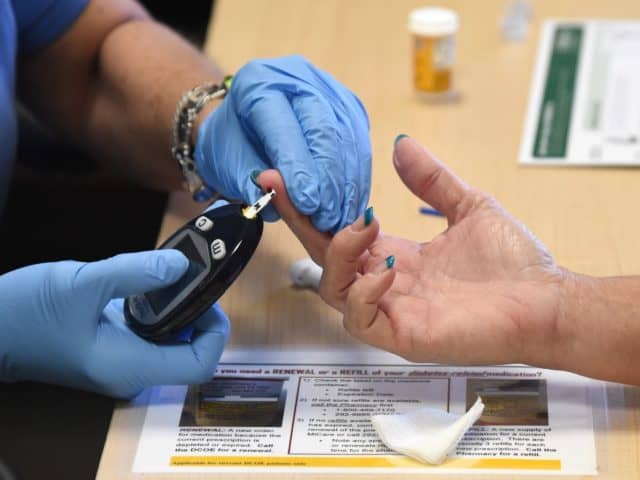 If you love anyone having diabetes you should please read this page. You will get to know and share powerful 4 self-help tips that'll put diabetes under control. 
To leave the fight against diabetes in the hands of the doctors alone may not be a wise decision. The personal effort on the part of the diabetic or prediabetic is also important.
Diabetes is now a common global disease. It also varies in degree of prevalence from one continent to the other. It has prompted intensive studies on how to either manage or defeat it. The good news is that there are well-known achievements around the world in this regard.
Many diabetics through attentive adjustments of their lifestyle and/or diets have been able to reverse the disease. In fact, some of them abandoned medical prescriptions for good. Please read my About Page on this blog to see my personal encounter with diabetes. I have defeated the disease forever!
With this breakthrough, together with some research, I have been able to come up with these tips.
Tip #1: When symptoms of diabetes are noticed.
Go for diabetes screening to check your blood sugar level. If the result is equal or greater than 7.0 mmol/L, request a repeat test. If there is consistency, see your doctor immediately.
But, if the result is higher than 5.5 mmol/L but not more than 6.5 mmol/L, try the following.
These measures may drive your blood glucose downwards from 6.5 mmol/L. Now go for screening to know the latest results.
If you succeed, you should keep to these measures and check once or twice a year as a routine. Congratulations! You have put diabetes under control. Don't slip into bad eating habits again. Self-control and discipline may keep diabetes off you for the rest of your life.
Tip #2:  When confirmed to have diabetes.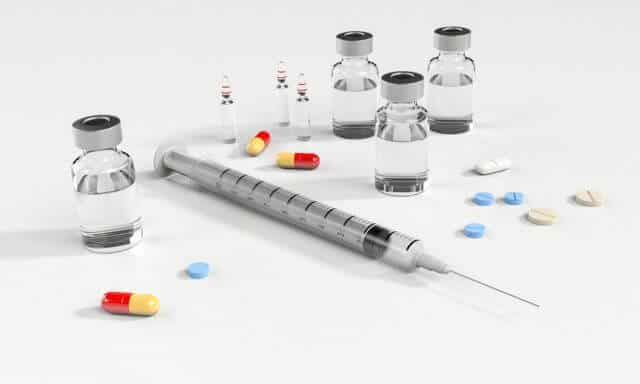 Yes, you have diabetes, but there may be light at the end of the dark tunnel anyway.
What you can do
First, it is advisable to be faithful to yourself by using your medication as recommended.
But this is not enough.
You need also to pay good attention to your lifestyle and diets. As you add or remove things that will work well for you, let the meter guide you. Regular checks using the glucose meter supplied to you by your diabetes nurse/doctor is key.
As you adjust your lifestyles, you may notice a downward trend in your blood sugar level. If so, inform your doctor or nurse of the improved blood sugar results. This is with a view to reducing the medication.
They may not allow you to reduce the medication enough. This can cause you even too low blood sugar(Hypoglycemia). You need common sense here. Try to reduce the medication on your own to a level commensurate with the results you get from your meter.
If you win, inform your doctor by showing the later results you get to justify your actions. You have achieved the desire to put diabetes under control. See, the power you have is the meter results! 
Tip #3:  Give your Doctor a helping hand.
The burden to have your health back is more on you than anyone else. The doctor attends to many people and he/she is there, but not infallible. You have with you, and ready for use at will, the blood sugar meter. Please use this to your full advantage.
We know well now that diabetes is a lifestyle disease. Awareness is growing that many diabetics overcome this disease by adjusting their lifestyle. Many do live the rest of their lives free from diabetes. This is possible if they do not slip again into their old unhealthy styles.
To know how to reduce or abandon medication is a helpful strategy any diabetic should learn. A diabetic advised injecting say 20 units of insulin per day should do more. If he or she is also making good efforts of diet and lifestyle changes, good stuff.
Embrace low glycemic foods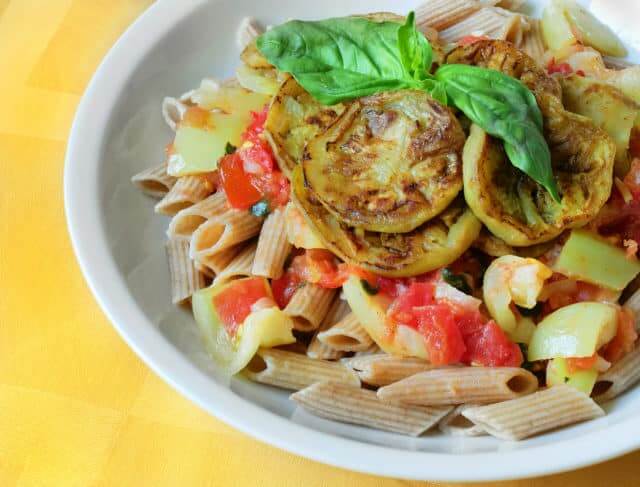 One step towards healthy eating is the inclusion of low glycemic foods. These foods do help to keep the blood sugar normal. But he or she should then think of frequent monitoring of his blood sugar. This would help to know how to possibly do away with medical prescriptions.
A combination of medication and lifestyle changes can result in low blood sugar. When this happens, the intelligent reaction is a gradual reduction of medication. Then follow with a check to see if lifestyle control is enough to get out of insulin. Of course, he or she should update the doctor with the later results showing a positive trend.
Never ever rely on the doctor's ideas alone. Rather, put in your own "check-and-check" efforts and make suggestions to the doctor. Based on personal experience, your meter results would confirm you have a good judgment.
For example, a diabetic in Singapore was recently reported to ignore his doctor's medication. He instead relied completely on diet control. We have the information that he reversed his diabetes in the end.
Tip #4:  Establish why you have diabetes in the first place.
There are various reasons for the onset diabetes in individuals. It could be excessive consumption of sugary foods and/or drinks, high carbohydrate foods or alcohol.
A pre-diabetic or diabetic should take time to drop one by one any of the causes of high blood sugar stated above. This would help to figure out which one or more are not helping matters. In my own opinion and based on personal experience, this is the route to take. Relying on medical prescriptions without trying natural options may not be wise.
Conclusion
Using medication to put diabetes under control should only be the last option. There are successful alternatives. Diet and lifestyle adjustments are popular and better options. They have made possible to mankind a complete reversal of the disease.
Over to you: What are your tips?
Here, I have described the 4 tips that have helped me and others. Since February 2015, I have not applied any medication. My blood sugar remains at the healthy level – average 5.60 mmol/L.
What other tips have been helpful to you?
I would be glad to hear from you what other self-help tips have helped you or others. I am always open to new and proven ideas. If you have some to share, it would be great to hear about them in the comments.